The manufacturing industry involves various processes and operations that are required for business and production. Beginning from the procurement of raw materials to delivering the final manufactured product, a series of operation timelines has to be followed. This series of operations guarantee that the manufacturing process stays in control and the expected timeline is followed. To manage and monitor the entire manufacturing processes DoFort ERP software for factory management plays a pivotal role in Dubai and UAE. Manufacturing can be classified into various categories that include steel, plastic, rubber, etc. ERP software for Steel Industry, ERP for plastic and rubber manufacturing industry can also be implemented considering the industry specific requirements. Manufacturing specific ERP delivers a standalone solution to all the issues that occur in the manufacturing process. DoFort Info excels in providing the ERP software for the manufacturing industry to address the challenges. DoFort ERP Software for Manufacturing Industry in Dubai, Abu Dhabi, and UAE aim to implement comprehensive all in one ERP software specially designed for manufacturing industries. DoFort ERP Software for Manufacturing Industry is designed and implemented to simply all your complications. DoFort ERP reduces the problem of monitoring the workflow with its exemplary ERP software.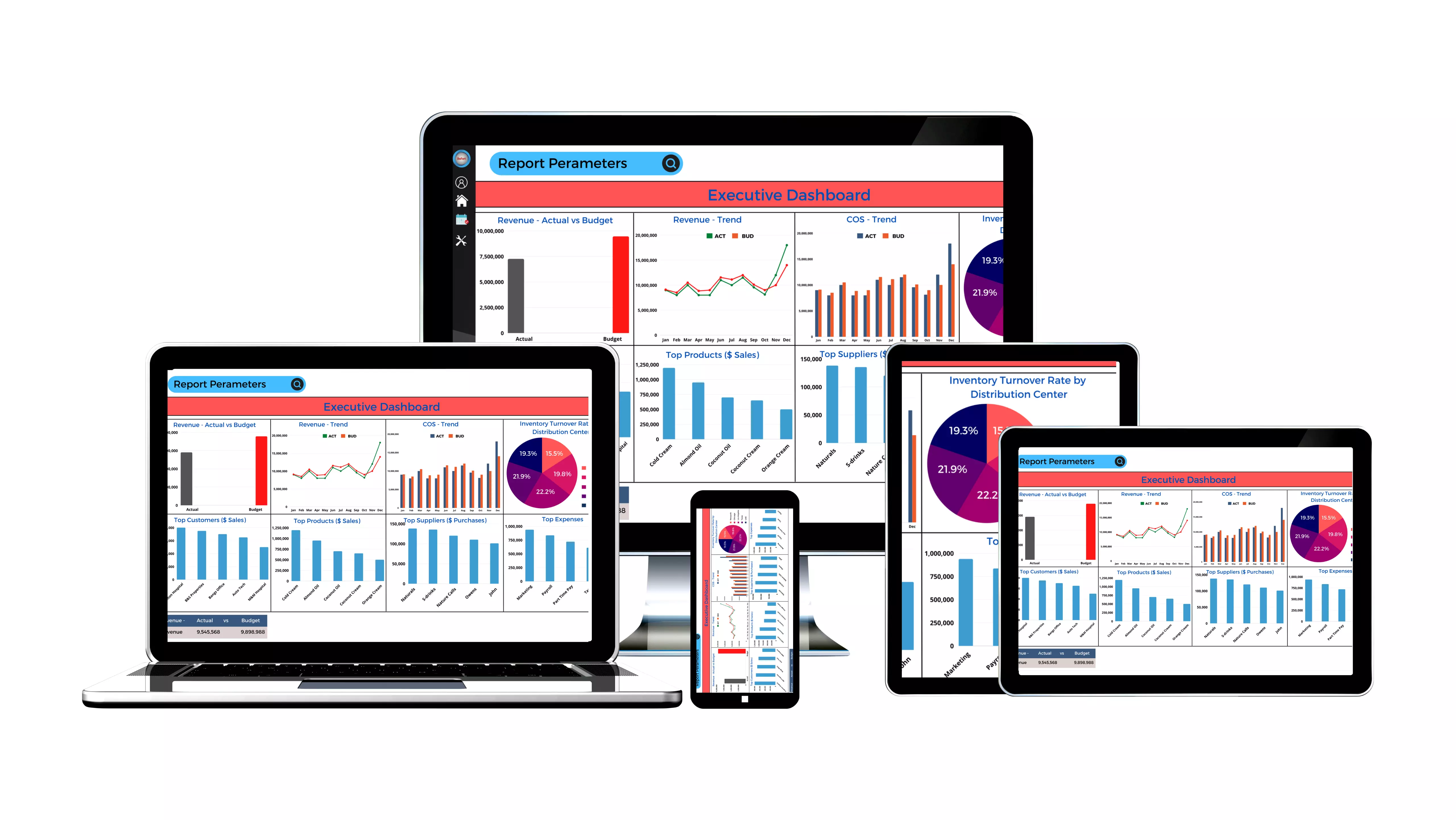 DoFort Manufacturing ERP in Dubai, Abu Dhabi and UAE will help you to track your resources, respond to market conditions quicker, and plan the production procedure. Our Manufacturing ERP Software in Dubai, Abu Dhabi and UAE, provide features like job costing, manufacturing process tracking, tracking inventory, job scheduling, managing products, and tools, manage raw materials, and control quality for your manufacturing business in UAE.
DoFort ERP for the manufacturing industry is a robust ERP software to accommodate all the client's needs to gleam the client's business. DoFort ERP Software for Manufacturing Industry has improved all over the years to meet the modern standards of business, focusing on the core needs of the manufacturing processes and operations. Production Management Software is an aesthetically versatile ERP software that improves the overall control of all the business operations in the Manufacturing industry.