Manufacturing ERP software and systems are used to plan, manage, and deliver specialized features that assist manufacturers and manufacturing business activities. Modern manufacturing ERP systems are designed to assist and integrate into any business process, providing manufacturers with a complete business management platform. Manufacturing-specific functions in DoFort Manufacturing ERP streamline and automate critical business and manufacturing operations. Our modern manufacturing ERPs are built on the same databases that power day-to-day business operations and apps, resulting in a comprehensive business management platform.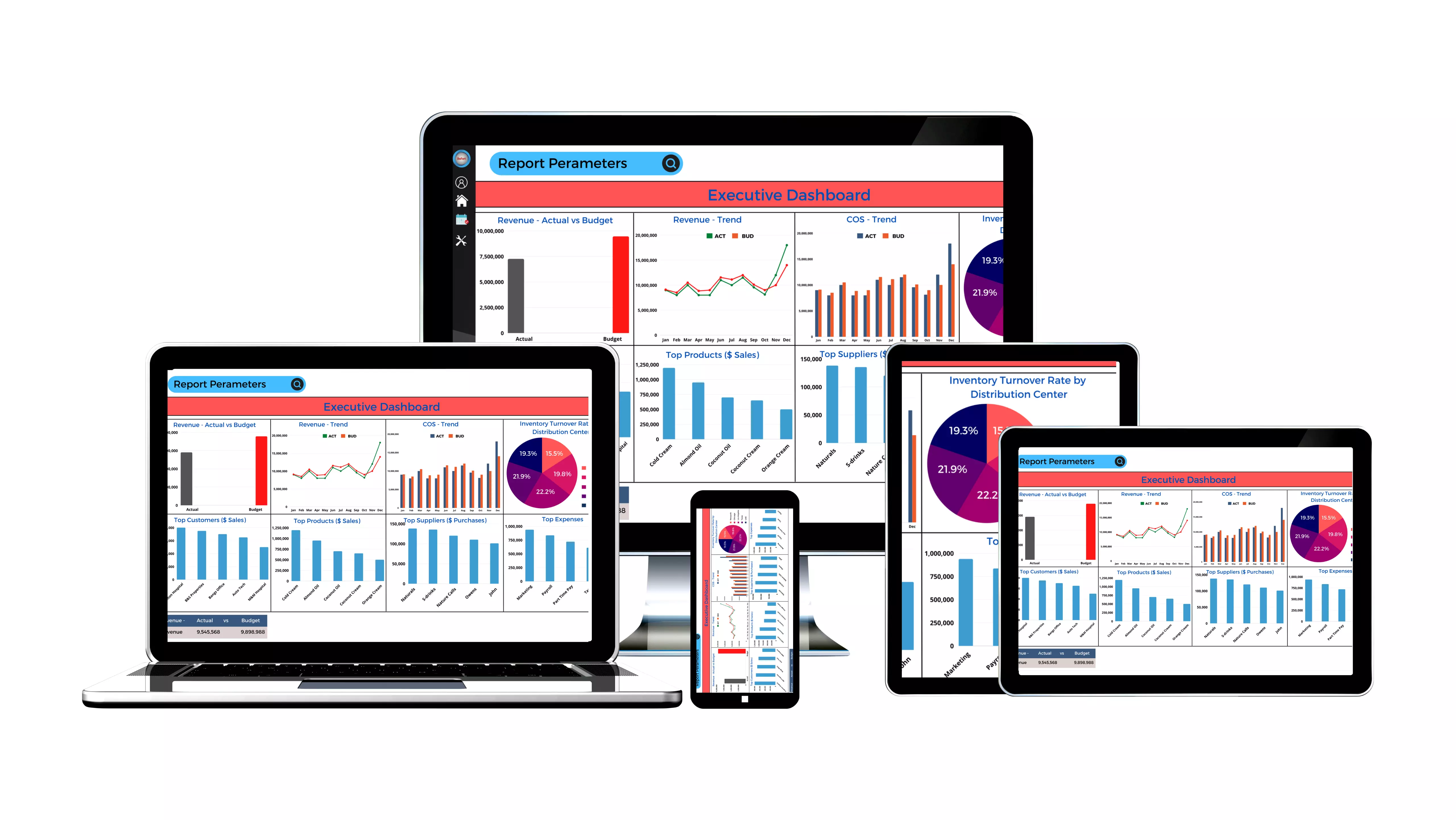 Manufacturing ERP is designed to manage manufacturing activities. When existing business systems and procedures fail to meet the following criteria, manufacturing businesses should consider an ERP software solution for manufacturing management.
Not more viable or inefficiently functional
The company's expansion is no longer supported.
Current security requirements are insufficient to mitigate risk.
Manufacturing ERP software is designed for businesses large and small in the manufacturing industry. Manufacturing companies require ERP with industry-specific features and capabilities to manage, automate, track, communicate, and integrate every stage of their complex manufacturing processes, from order receipt to shipment and delivery. Small and midsize manufacturers benefit from manufacturing-specific ERP since it provides genuine and long-term value. Manufacturing ERP provides various advantages over generic ERPs, from controlling your core business process, manufacturing processes, and inventory levels to managing your daily finances and accounting.
ERP systems are sort of manufacturing management software that improves a manufacturing company's organizational efficiency by managing and enhancing how resources are used. The key to effectively boosting manufacturing firm growth and profitability is to improve and/or reduce the amount of resources required without sacrificing quality or performance. Manufacturing organizations can manage important parts of everything from shop floor operations to supply and inventory planning with ERP software.
DoFort Manufacturing ERP will help you to track your resources, respond to market conditions quicker, and plan the production procedure Our Manufacturing ERP Software i provide features like job costing, manufacturing process tracking, tracking inventory, job scheduling, managing products, and tools, manage raw materials, and control quality for your manufacturing business.
DoFort ERP for the manufacturing industry is robust ERP software to accommodate all the client's needs to gleam the client's business. DoFort ERP Software for Manufacturing Industry has improved all over the years to meet the modern standards of business, focusing on the core needs of the manufacturing processes and operations Production Management Software is an aesthetically versatile ERP software that improves the overall control of all the business operations in the Manufacturing industry)